We believe every school district should be organized to position every student – from every community, every background – for maximum postsecondary success. The National Postsecondary Strategy Institute is dedicated to helping you attain that goal, with innovative strategies you will come to believe in and implement.
EXPERTS IN THE ESSENTIALS
Using a holistic, collaborative approach, NPSI works closely with district leaders to develop a structured district-wide postsecondary success framework, integrating three critical components.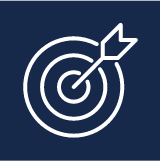 Leadership
A clear plan for increasing postsecondary outcomes, tied to measurable data points.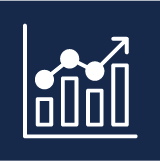 Data Strategy
Use of reliable data to inform strategy development and identify needed interventions.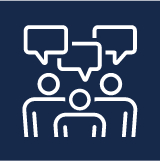 School Counselor Engagement
Empower counselors to lead postsecondary access work in their schools, and engage partners in the process.
NPSI emphasizes building the academic skills and social capital for underrepresented student populations across grades K-12 that position students for postsecondary opportunities.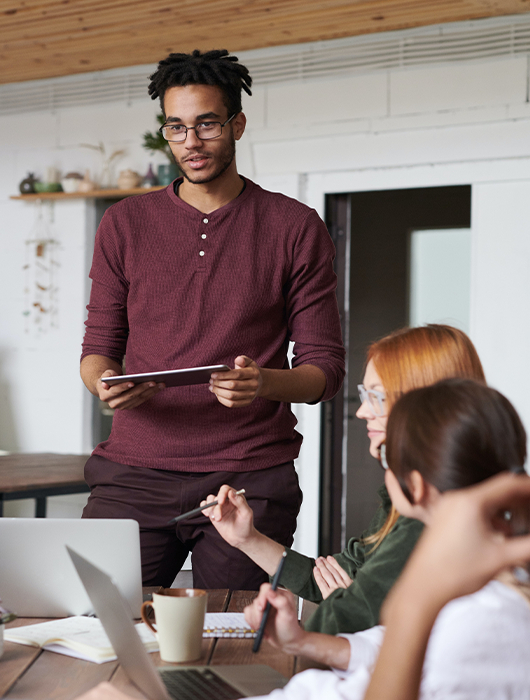 A FULL SPECTRUM OF POSTSECONDARY STRATEGIES
NPSI services encompass every aspect of a successful postsecondary advising program:
NPSI partners with school districts, higher education institutions, state agencies, and nonprofits to create college and career opportunities for all students.
Power of Hope Application Coming Soon!